In this episode of the Kathryn for REAL! podcast, host Kathryn Gordon is joined by bestselling author, Damon West.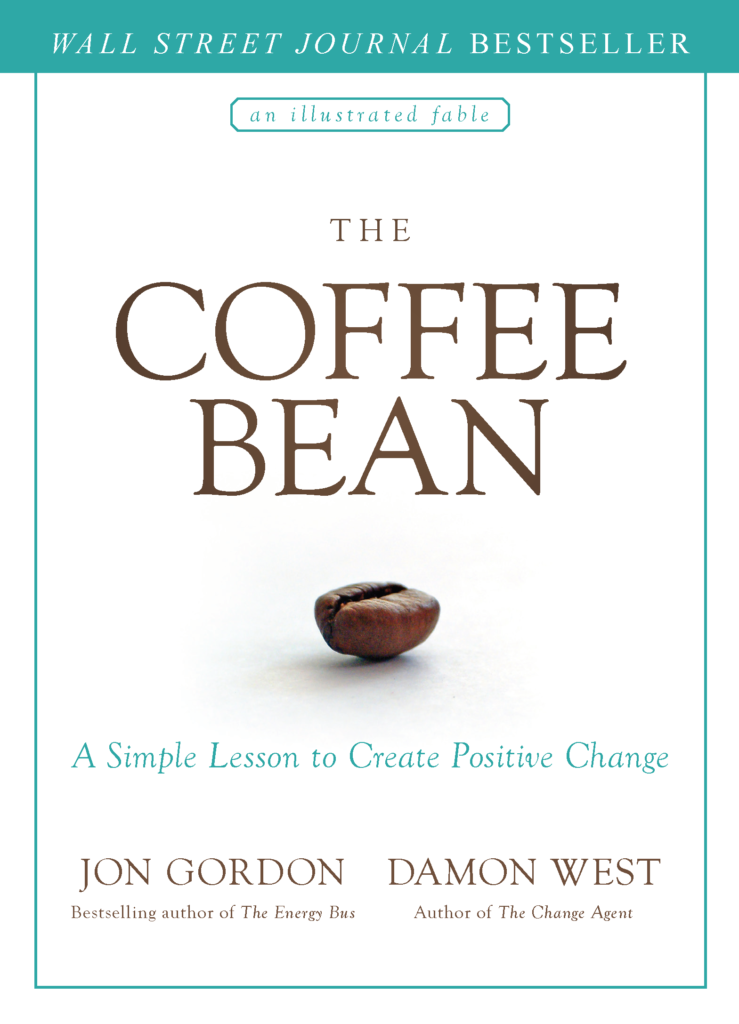 Get Damon's bestselling book: The Coffee Bean
Damon went from star athlete to meth addict to prison to transforming his life and the lives of others. It's a powerful story of not letting your circumstances define you and being able to transform your environment versus letting it transform you.
About Damon:
Damon West is a motivational speaker and author of The Change Agent: How a Former College QB Sentenced to Life in Prison Transformed His World. Over the past few years, he has been sharing the coffee bean lesson with college football teams such as Clemson, Alabama, Georgia, and Texas, and countless schools and businesses. Damon is passionate about the coffee bean message, and loves sharing how it changed his life and how it can change yours, too.