In this episode of the Kathryn for REAL! podcast, host Kathryn Gordon is joined by Chandler Bolt of SelfPublishingSchool.com. If you've ever wanted to write a book but don't know where to start, this is for you!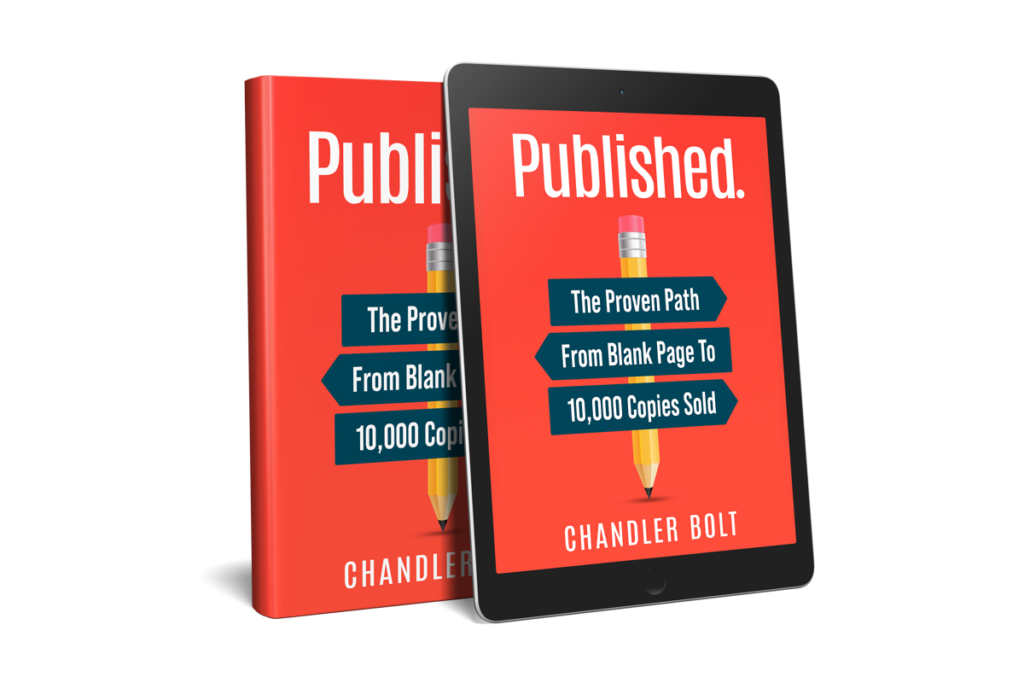 Get a FREE copy of Chandler's newly updated book PUBLISHED: The Proven Path from Blank Page to 10,000 Copies Sold. 
Chandler Bolt is an investor, the CEO of Self-Publishing School & SelfPublishing.com, Forbes 30 Under 30, and the author of 6 bestselling books including his most recent book titled "Published.". Self Publishing School is an INC 5000 company the last 3 years in a row as one of the 5,000 fastest-growing private companies in the US.
Chandler is also the host of the 7 Figure Principles Podcast and the Self Publishing School Podcast. Through his books, podcasts, YouTube channels, and Self-Publishing School, he's helped thousands of people write a book that grows their income, impact, and business.
DOWNLOAD SHOW TRANSCRIPTS