In this episode of the Kathryn for REAL! podcast, host Kathryn Gordon is joined by David Nurse. David is an NBA life and optimization coach, bestselling author, speaker, and internationally recognized leader.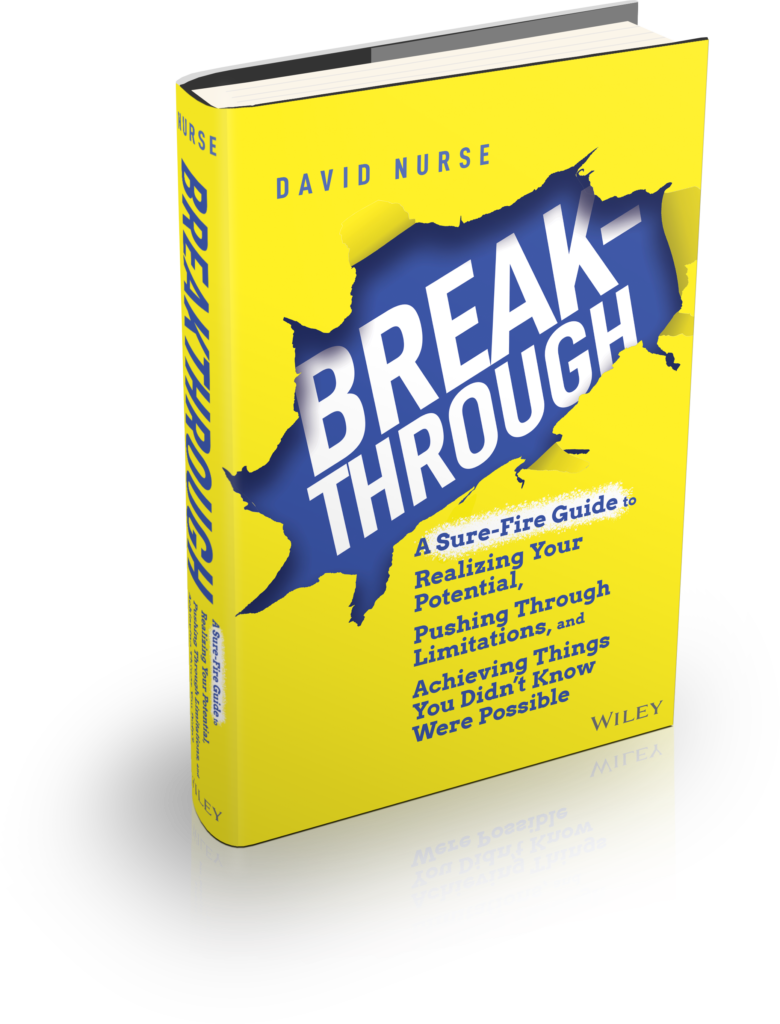 Get David's latest book, Breakthough, here.
More About David:
David Nurse has been transforming the way hundreds of NBA stars play on the court for most of his career. In fact, his method was dubbed as training "athletes of the future." As a former professional basketball player, his ability to get into the zone led him to two Guinness World Records for shooting. In 2016, the Brooklyn Nets hired David as a coach to help players improve their shooting; they went from being 28th in the league in 3pt shooting to 2nd overall.
Today, his teachings have helped thousands develop confidence and find success and are also at the core of his virtual coaching business, online workshops and corporate speaking. He resides in Marina del Rey with his incredibly talented wife, actress Taylor Kalupa, and loves taking her on long walks on the beach (literally) when he's not traveling the world or leading people to have daily breakthrough moments.