I grew up in an alcoholic home and left when I was 16 years old. I remember feeling unsafe and uncertain quite often and while it wasn't easy, I now realize that a lot of the skills I have now are the result of overcoming my past challenges.
My intuition, strength, realness and street smarts serve me in my everyday and professional life.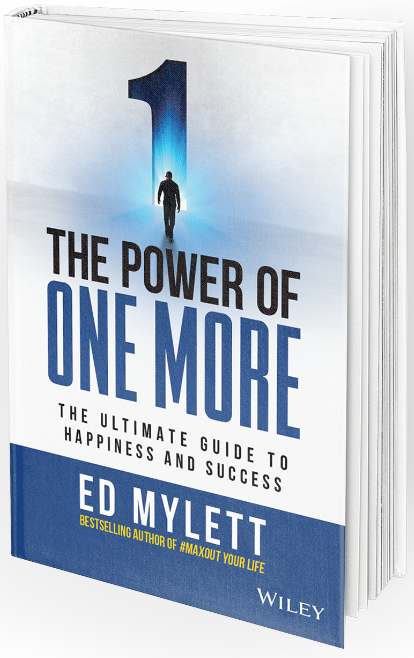 In this episode of the Kathryn for Real podcast, I spoke with  Ed Mylett, about his new book "THE POWER OF ONE MORE", and how his fathers addiction to alcohol and eventual recovery influenced Ed in profound ways.
Ed's experience not only gave him the skills he now possesses but also gave him the drive to live and share the Power of One More. Ed is a powerful example of how we can turn our past mess into a life changing message.
You don't want to miss this life changing episode and the chance to attend Ed Myletts MAX OUT LIVE event (free online) featuring speakers: Mel Robbins,  Andy Frisella, Jon Gordon, Rob Dyrdek, Eric Thomas, Marie Forleo, Maria Menounos, Jim Kwik, Jenna Kutcher, Dean Graziosi!!!
Find out more on how to sign up by clicking on the link below!