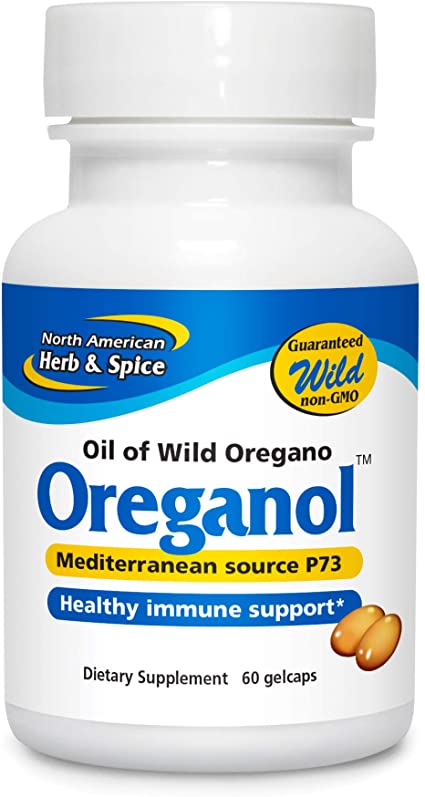 As a part of my podcast, I want to share some of my favorite health hacks. Today I want to talk to you about oregano oil capsules.
Anytime my family, myself, or any of my friends start to feel sick, I always suggest oregano oil capsules. A lot of people don't know it, but oregano oil is antibacterial, it's antiviral, antifungal, it's an anti-inflammatory and it's a known cancer suppressor.
The great thing that I love about oregano oil is you can get these capsules anywhere. You can get them at the health food store. I'm noticing several drug stores and grocery stores carrying them. I can order them on Amazon now, which is great.
I've tried so many brands. I have a favorite, my family does because it's organic, and I'm not sponsored by them by the way, but it's the North American Herb & Spice Oreganol.
I would recommend that you not take it on an empty stomach the first time just to see, because it can be a little harsh with the oregano.
Normally I take one capsule, I wake up in the morning, I feel great.
Let me know how you like it.